Afer being asked many times why I no longer sell silk screens, I have again listed some in my Etsy Shop. The first 2 sheets have 6 designs each and the designs match the size of the small stamps I sell, which are 4″ X 2 3/4″. Also available are 3 stencil sheets with same designs, but the sheets have 4 designs each and the designs are larger. Each measures about 4 1/2″ X 3 1/2″. The entire sheet is 8 1/2″ X 11″ with room between the design to cut them apart.
Silk screen are reusable and will last for a long time with proper care 🙂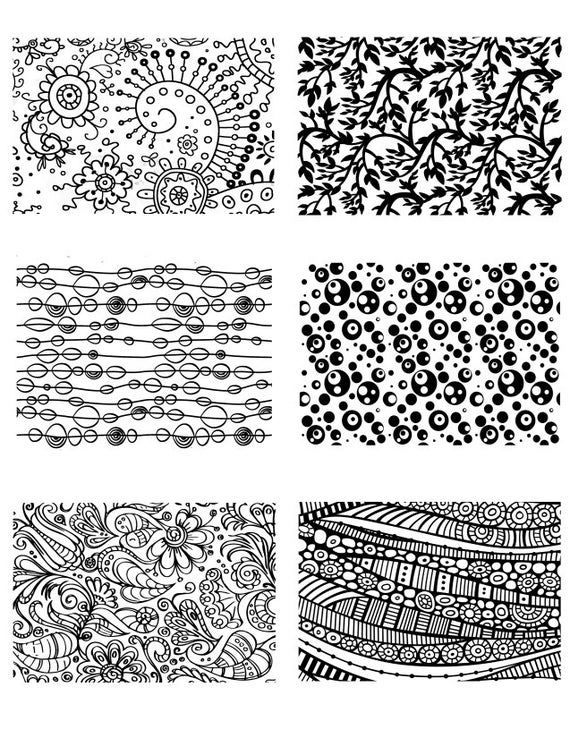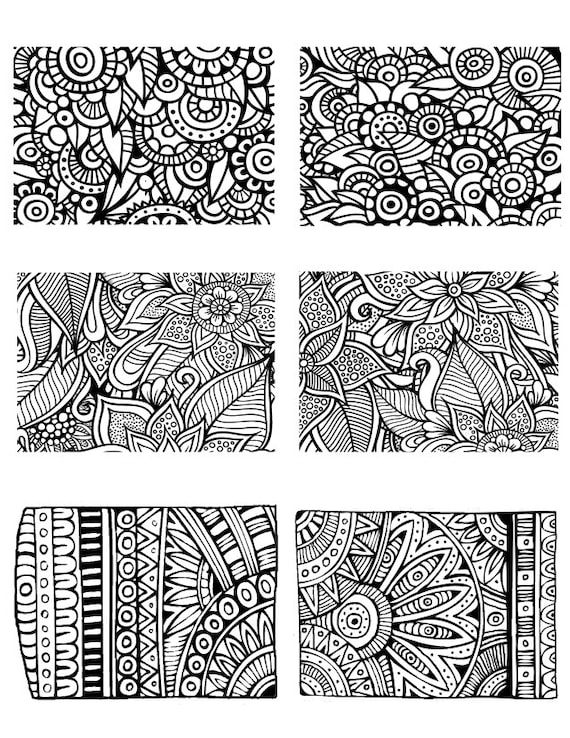 I have several new sheets of silk screen stencils in the works 🙂 My favorite being the Klimt style sheet ! Take a look at this 🙂
How to use silk screens:
Place the stencil shiny side down on your surface. Put a line of paint along one edge. (I recommend a heavy body paint in a tube.) Pull the paint across the stencil with a squeegee or on old credit card. Remove the stencil by slowly lifting up from one side. Repeat this process to screen another image or place the screen in cool water.
How to care for:
Place your silk screen in a bowl of cool water as soon as you finish with it to keep the paint from drying and clogging up the screen. Clean your silk screens with cool tap water. If you must scrub the screen, use a natural sea sponge and ONLY scrub on the non-shiny side. Let it dry and re-use.
Glass etching creams won't hurt PhotoEZ™. Etch glass with the same stencil over and over again. When etching glass I just lightly wet the screen to let it stick to the glass then gently spread the etching cream over the screen. Or you can use a light coating of stencil adhesive spray to keep in in place.
You can silk screen on:
Polymer clay
Fabric
Ceramics
Glass
Wood
Paper
Walls
Metal
Stone
Use it with virtually any paint:
spray paint
etching paste
textile paint
oil based paints
ceramic paint
ceramic glazes
enamels
tube acrylic paints
Reusable:
Clean stencils with plain tap water, latex paint remover, paint thinner or oil based paint remover, let dry and reuse over and over again.